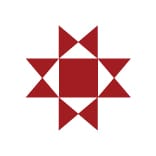 Feel the Difference at The Barn at Mader Farms
Rustic Elegance Wedding Venue
There is no such thing as a "standard wedding" here at The Farm; each couple has their personality and their wedding reflects that perfectly. Let the views of the rolling Palouse hills steal your breath away and paint the perfect picture on your wedding day. Our rustic elegant wedding venue provides scenic indoor and outdoor locations and our thoughtful staff provides peace of mind. We'll be there for you every step down the aisle.
Although we are proud to be one of the most beautiful intimate wedding venues in the North Central Idaho area, we pride ourselves more on the support and services we offer our couples. The true difference of The Barn at Mader Farms is not seen, it is felt, from the time we take our couples on their first stroll through the grounds, to their last kiss lit by enchanting sparklers.
Our facilities are versatile and accommodating, designed to encompass the change of seasons ensuring stunning weddings that embrace the picturesque Palouse. The beautifully manicured property offers an Indoor/Outdoor Event Center with a wrap-around viewing loft perfect for rehearsal dinners and wedding brunches. The Farm offers a grooms grain silo, brand new bridal suite, rustic farm truck, various vintage decor items and tables and chairs for your event. Originally a family farm, it has grown into a unique, flexible and enchanting events venue. The Farm is a chameleon of sorts – equally suited for an elegant wedding as it is for a northwest BBQ.
"The Barn at Mader Farm is the place where our two families become one. Not only is it a spectacular, but we highly recommend this place if you want privacy in the beautiful countryside. Thank you, Maders!"
The Value of the Barn
With one of the best event venue packages in Idaho, our venue and services will delight your guests and your budget. Our attentive staff is there to support and guide you from planning to reception, so you can have peace of mind throughout the process.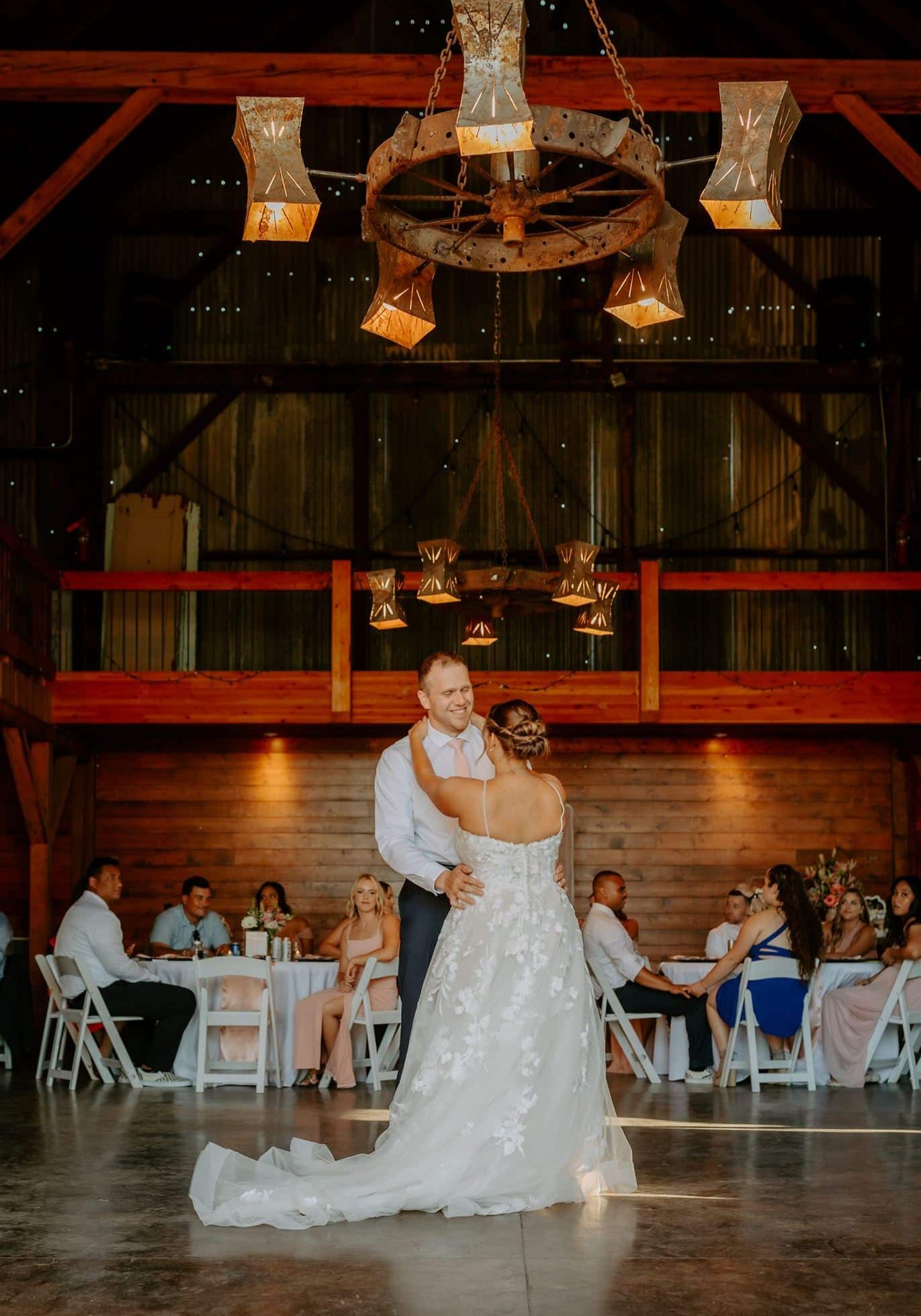 Find Us
Hold your event at our barn venue site among the scenic rolling hills of the Palouse. Then, host your celebration at one of our indoor or outdoor reception sites. Our location is as convenient as it is scenic, a mere 14 miles from the Lewiston, Idaho airport and within close proximity to other urban hubs, like Moscow and Coeur d'Alene, Idaho.
Miles From:
Lewiston, Idaho…14 Miles
Clarkston, Washington…16 Miles
Moscow, Idaho…19 Miles
Pullman, Washington…23 Miles