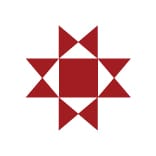 Social & Corporate Event Venue
Memorable Events Don't Just Happen
We're located just 14 miles outside of Lewiston and 16 miles outside of Moscow, Idaho, making The Farm, the perfect event venue for corporate events, family gatherings, or holiday celebrations. The Barn at Mader Farm provides the perfect venue, because we let you be in charge! Our clients are able to organize the set up and all décor for their events, while we provide tables, chairs, rustic decor and a beautiful backdrop.
We believe that we have been successful when you can sit back and enjoy your own event. Our dedicated and experienced staff will ensure your event is effortless so you can relax, enjoy the companionship of your guests and host the extraordinary event you envision.
"The Mader family has done such an amazing job with their barn - it is a gorgeous place to host any party or wedding."
The Value of the barn
With one of the best event venue packages in Idaho, our venue and services will delight your guests and your budget. Our attentive staff is there to support and guide you in planning your gathering, so you can have peace of mind throughout the process.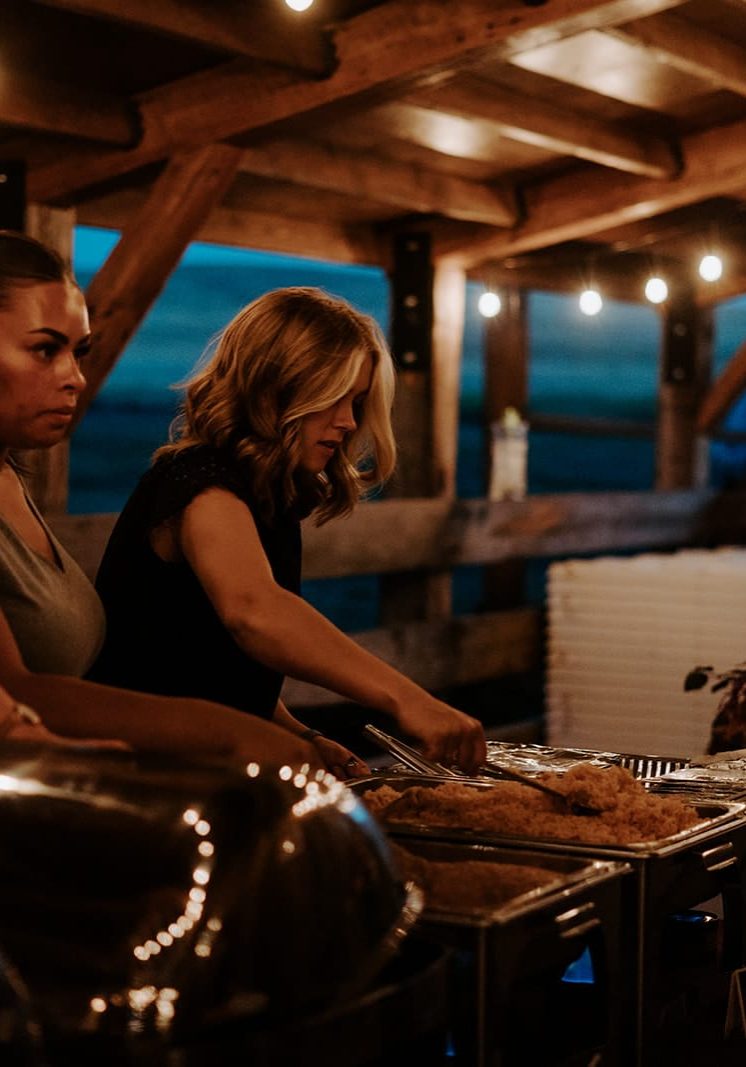 Find Us
Hold your event at our barn venue site among the scenic rolling hills of the Palouse. Then, host your celebration at one of our indoor or outdoor reception sites. Our location is as convenient as it is scenic, a mere 14 miles from the Lewiston, Idaho airport and within close proximity to other urban hubs, like Moscow and Coeur d'Alene, Idaho.
Miles From:
Lewiston, Idaho…14 Miles
Clarkston, Washington…16 Miles
Moscow, Idaho…19 Miles
Pullman, Washington…23 Miles