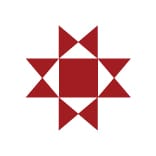 because; family is life's greatest blessing
A Historic Idaho Barn Venue
Built over 100 years ago, this beautiful structure has played many roles. In its earlier days, the Mader Barn provided winter shelter for farm animals and their feed. As farming changed it became storage for a myriad of various farm equipment during the winter months. In more recent years, the Mader Barn has been the backdrop for a variety of fundraisers for charitable organizations.
It was at one of these events that a little girl told her mother she wanted to get married, "here at this farm in the barn." In August 2013, that young lady's dream came true. Since then other couples have exchanged vows in this quiet, country setting. Though the barn still houses farm equipment in the winter, we have worked to improve the facility to make it more wedding friendly.
"The Maders were so hospitable to our caterers, our wedding crew, and our guests and we really couldn't be more grateful. I highly recommend them to anyone."
The Value of the Barn
With one of the best event venue packages in Idaho, our venue and services will delight your guests and your budget. Our attentive staff is there to support and guide you from planning to reception, so you can have peace of mind throughout the process.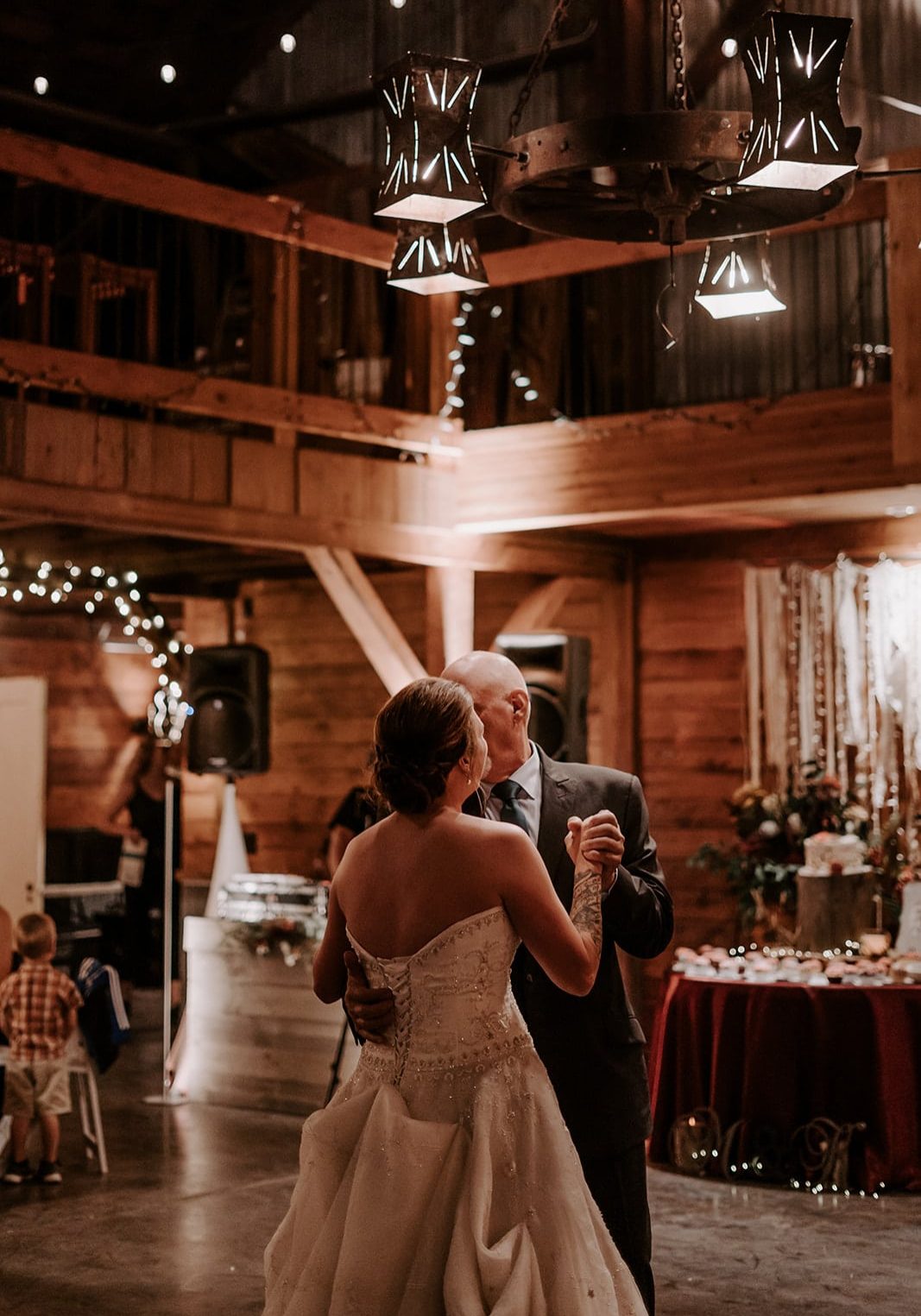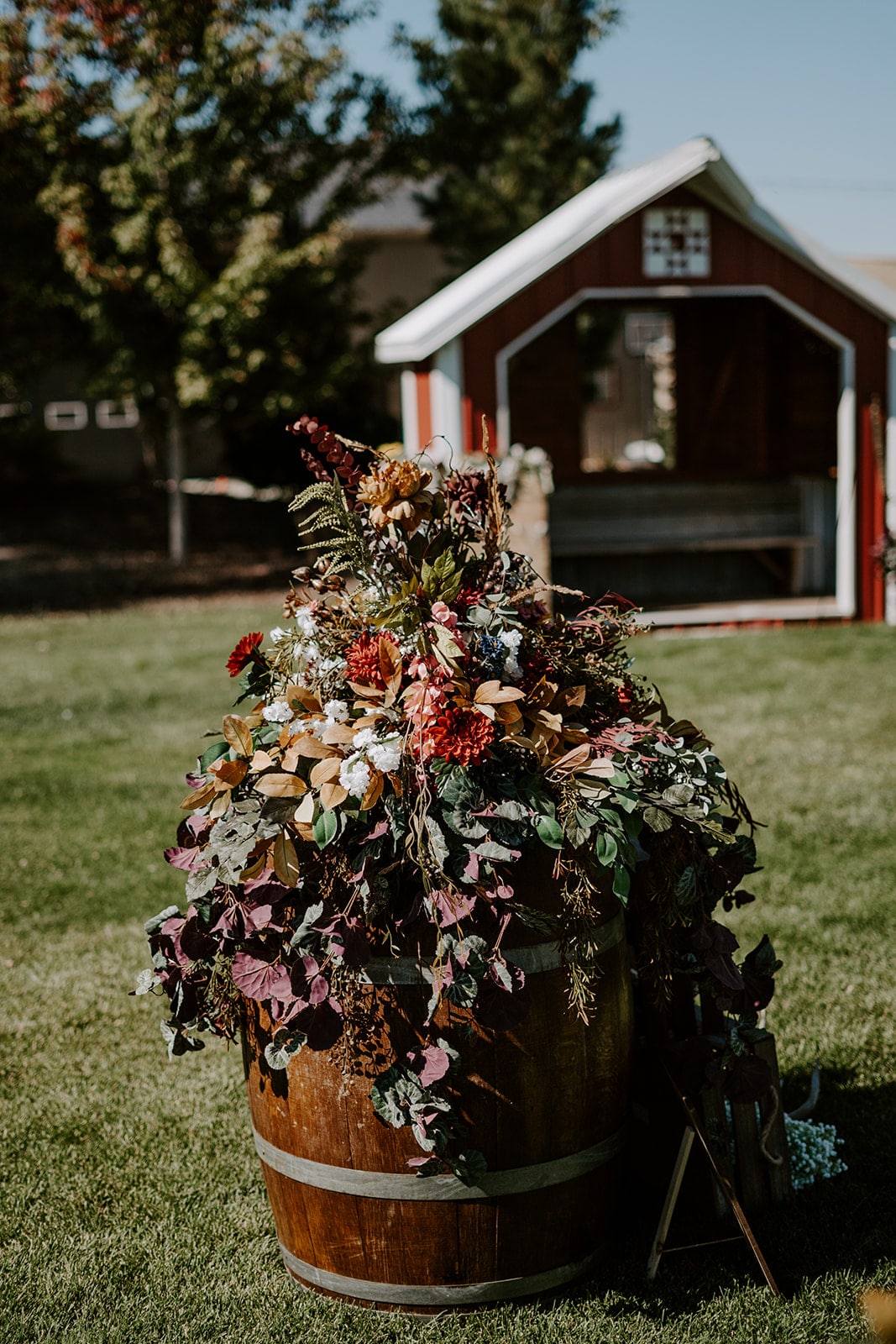 Find Us
Hold your event at our barn venue site among the scenic rolling hills of the Palouse. Then, host your celebration at one of our indoor or outdoor reception sites. Our location is as convenient as it is scenic, a mere 14 miles from the Lewiston, Idaho airport and within close proximity to other urban hubs, like Moscow and Coeur d'Alene, Idaho.
Miles From:
Lewiston, Idaho…14 Miles
Clarkston, Washington…16 Miles
Moscow, Idaho…19 Miles
Pullman, Washington…23 Miles