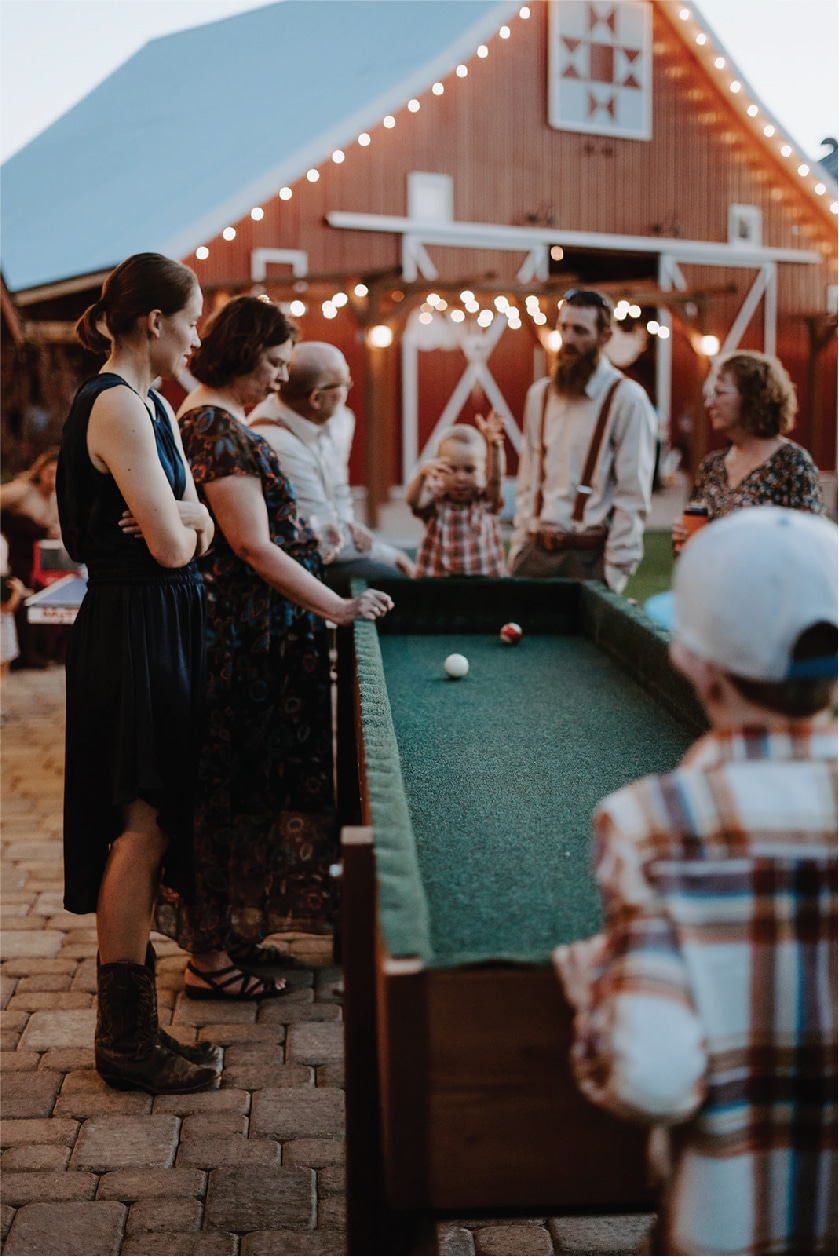 IDAHO'S PREMIER FARM VENUE
The Barn at Mader Farm is a one of a kind event venue that is also a modern, working farm sitting amidst the quiet rolling Palouse fields of wheat, barley, and chickpeas. Our rustic wedding venue provides scenic indoor and outdoor locations and our thoughtful staff provides peace of mind. We'll be there for you every step down the aisle. Come saunter along the drive, rock on the porch and enjoy the peace and beauty of our farm as the sun sets on the Palouse. Afterwards, you'll understand why we call The Farm – A Gathering Place.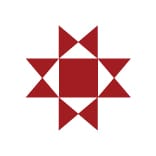 because; family is life's greatest blessing
an Idaho event venue like no other
There is no such thing as a "standard wedding" here at The Farm; each couple has their personality and their weddings reflect that perfectly.
The Farm is a top destination spot for events, reunions, team-building and getaway vacations. It is easy to get to, but feels far away – like your own private retreat.
The Farm's meticulously maintained property, unparalleled service, comfortable facilities and attention to detail will ensure your event is memorable.
Words of Kindness From Past Guests
Thank you for letting us get married in the most beautiful place this year. The barn was a dream come true! We love the road sign and "the meaning of marriage" book which we have been diving into. 
Best, Kaleb & Sierra
Thank you for the hospitality & support during our wedding. We are very grateful that you let us rehearse early and helped us plan out our event. Thank you so much for the thoughtful gift. We love the sign & Book! 
Thanks & Love, Haley & Jay
Thank you so much for everything you did to make our wedding one of the most beautiful and special day of our lives. We love all of the support you gave through advice, good times, mentoring, and the beautiful barn we were able to be married in. We have loved getting to know you and see what a christ centered marriage should look like. Thank you for everything you guys do and have done for us. 
Love, Rylee & Skylar